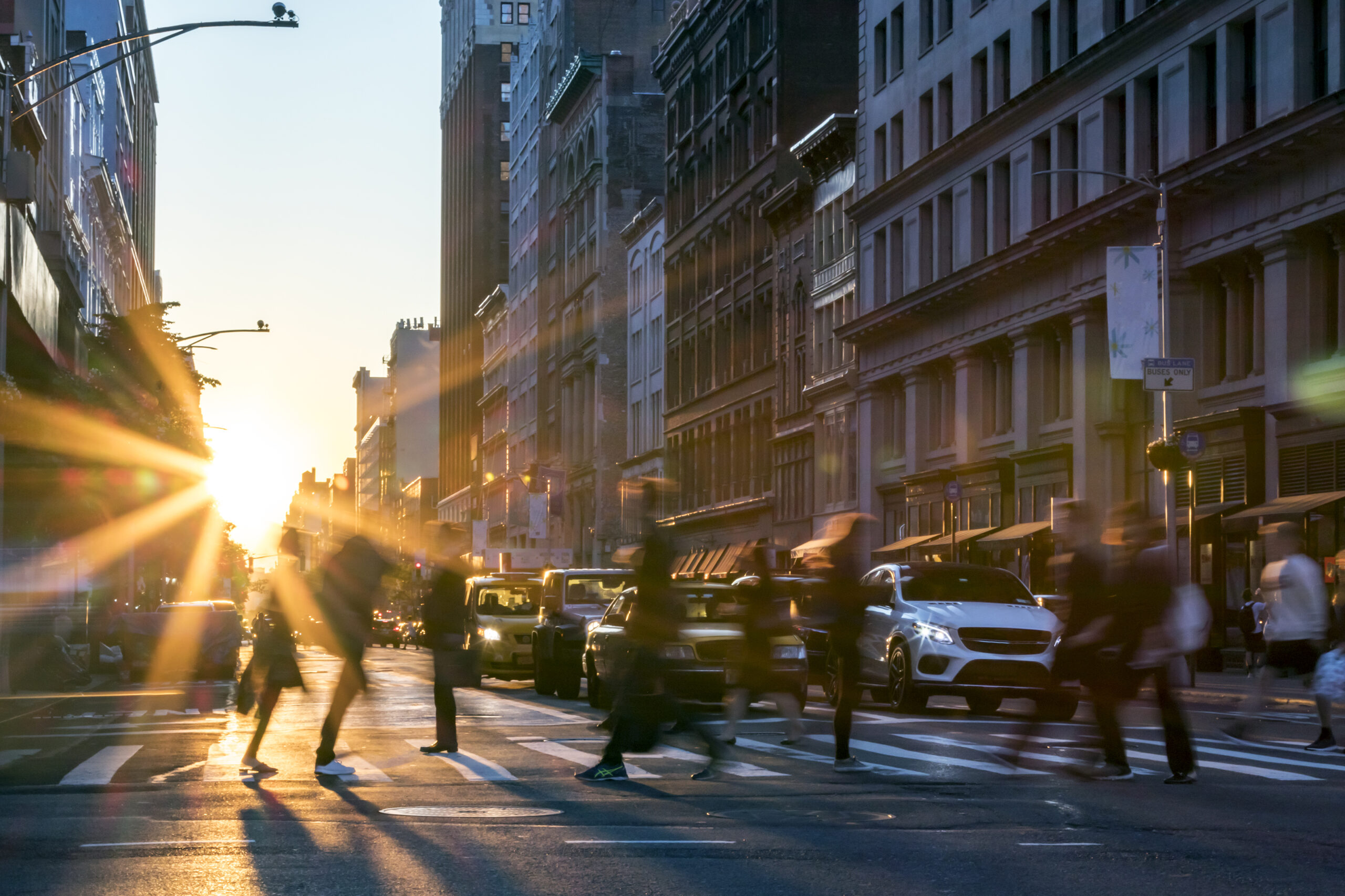 Did you know that print marketing is still the number 1 preferred information resource for tourists according to a survey conducted by Bentley's Center for Marketing Technology? An incredibly important fact to consider if you're in the Travel and Tourism Marketing industry.
'When people book a holiday, usually it's not a small purchase. Holidays for many people are a substantial purchase that they have even spent time saving for. To successfully market a purchase as big as a holiday you need to use a marketing channel that develops trust with your customers. It should also reflect the quality of the holiday or trip they are about to experience. Print marketing builds that trust and reflects that quality so much more than digital marketing alone could ever do. Plus, if executed properly can provide them with an engaging preview of their upcoming trip.' Said Kate Shropshall, Marketing Manager, Alpha Card Compact Media.
Travel and Tourism is an industry perfectly placed to utilize print marketing to its fullest potential. Especially when utilizing the features of a Z-Fold Card.
Whether you're part of the marketing team for a tourist attraction, or you work for a travel agency promoting holiday destinations, or you're a local holiday park looking to promote yourself differently this year, below are some fantastic ways to use print for Travel and Tourism marketing.
Carry on reading our blog to see how you can enhance your guest's experience of your hotel, holiday destination or tourist attraction with essential print marketing. Print Marketing has evolved and it's time to utilise it and reap the benefits!
Postcards
This is what you usually send to your family or friends when you're on holiday right? But a perfect way to excite and entice potential visitors is to send them a fun postcard via direct mail too. An incredible marketing tool for Travel and Tourism agencies especially.
It is an ideal time to utilize direct mail marketing too. Now is a fantastic time to get potential visitors excited about holidays and day trips again after restrictions on travel.
Get your business into their hands by sending them direct mail pieces. Infinity Cards make super fun postcard deliveries too, with their endlessly engaging nature.
You could even include a perforated coupon for visitors to use. Either for when they visit or a discount code when booking tickets online.
Maps
Today, combining your print marketing with your digital marketing is a fantastic way to optimise all of your marketing channels.
Combining QR codes with a printed map of your location could immerse your visitors into a digital experience on their smartphones. Whilst still having that preferred physical map to help them navigate around holiday destinations or tourist attractions like Zoo's for instance.
You could transport your visitors with the QR code to treasure hunts around your facility, or increase traffic to your website.
This is a feature that will definitely engage your visitors. It can offer them a souvenir to remember your destination by because of the unique nature of your map too.
Z-Fold Cards are ideal to marry with maps because of the compact and portable nature of the product.
Leaflets and Brochures
The way brochures are used within the travel industry has certainly evolved over recent years. Brochures used to be the only way of advertising holidays and trips. This meant that a lot of the content was a maze of package deals, price lists and generic info. But now with the availability of all that information on the web this has changed. Brochures can now be used as a source of inspiration and leave out the heavy stuff.
Fantastic photography, testimonials, and focusing the content towards what your guests will experience is more likely to appeal to them. It will make them want to visit you!
A high quality, well designed and engaging brochure can offer your guests an experience in itself. Offering it in a format that is compact and retainable like a Z-Fold Card will offer you an even bigger advantage as your guests will carry it around with them. This in turn will increase the chances of more and more people seeing your brand.
An additional feature you could combine with your leaflet or brochure is perforated vouchers. Or maybe even a pocket on the front of a Z-Fold Card for visitors to store their hotel keys. All the information they need for a great visit in one place with a cover pocket card.
We hope this blog gave you some inspiration for your print marketing this year!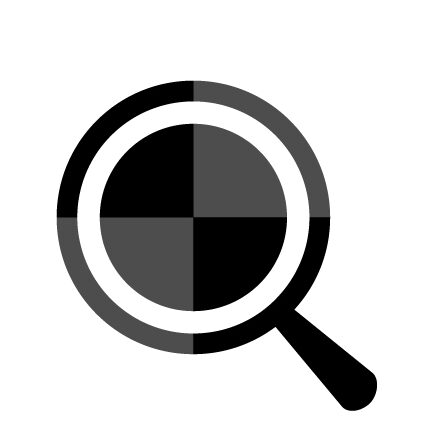 Blog by Content Marketing Agency | Search Buddy – Digital Marketing Agency
---